Welcome to The Silva Group!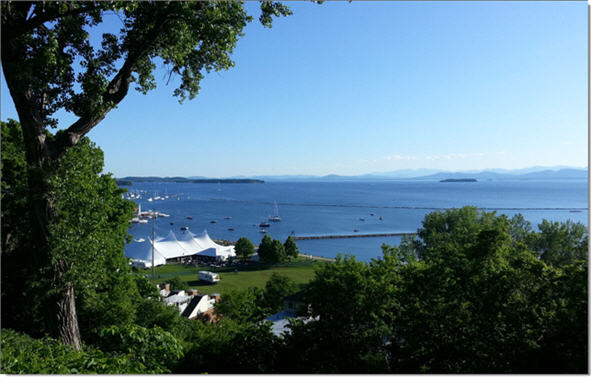 The Silva Group is a professional mergers and acquisitions/ business brokerage firm. We plan and execute the successful sales of Vermont-based privately held and family businesses.
Whether your company sale will be a complex multi-million dollar transaction with a strategic national acquirer, or a relatively simple sale to a key employee, we have the experience to bring you a successful outcome within a structured, well-managed process. We ensure your sale to a qualified acquirer provides excellent value for you while establishing vital continuity for your company.
The Silva Group's services include:
The Silva Group works with businesses in the following sectors:
Service, with a special interest in technical, information technology and scientific companies
Manufacturing
Distribution
Retail
Professional practices, including dental, optical, pharmacy, engineering and accounting practices
Call The Silva Group for assistance when selling or buying a Vermont business. All communications are held in confidence and there is no charge for our initial discussions.
Lynne Silva, Certified Business Intermediary
President